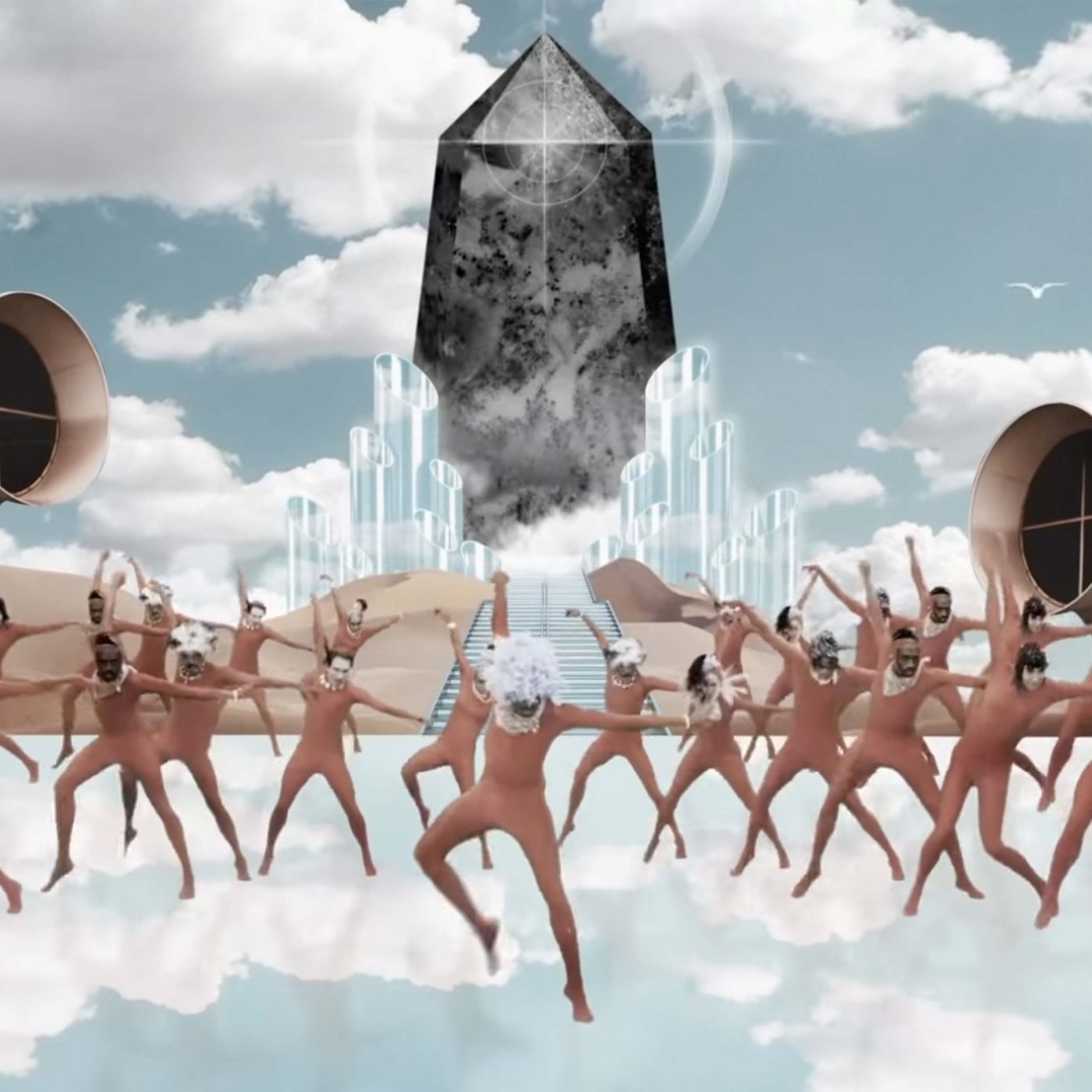 Nieuwe namen voor Down The Rabbit Hole
De zon schijnt, augustus komt dichterbij, festivalkriebels all over: tijd voor nieuwe Down The Rabbit Hole - Rabbits in the Lowlands- namen!
Eefje de Visser | Hot Chip | De Jeugd Van Tegenwoordig | MEUTE | Selah Sue | Supergrass | Altın Gün | black midi | James BKS | KOKOROKO | The Lounge Society | Tinariwen | Villagers | Zwangere Guy
Een overzicht van het hele programma tot nu toe vind je hier. Of kom alvast in de stemming met de officiële Down The Rabbit Hole 2021-playlist op Spotify.
Foto: black midi